A.H. Philpot started farming in 1937 with his sons P.G. & H.R. Philpot on Potton Island, an area of marshland below sea level, with just 10 acres of arable land. One of their first diversifications was the manufacture of fish meal for protein concentrate for livestock, shortly followed by the development and production of powdered milk in Scotland.
Peter Philpot, Harold's son, joined the business in 1961 helping initially with the agricultural expansion, which then led to the opening of the Farm Shop and Pick Your Own Fruit and Vegetables in 1976, the Farm Museum in 1984, and Craft Village in the 1990's. He was awarded the MBE in 2014 for his services to agriculture, the rural economy, education and young people in Essex.
Today, Peter Philpot, with his sons Christopher, Andrew and Stuart, farm independently on seperate holding across Essex & Suffolk. With careful strategic planning, land management and business diversification, the family are taking the business ever forward. Together they also own one of South-East England's most popular educational farming and craft centre attractions –Barleylands (http://www.barleylands.co.uk), home to Tiptree Wilkins and Sons tea room, as well as the popular Magic Mushroom restaurant.
SJR Farming Ltd was established in 2006 by Peter Philpot for his youngest son Stuart Philpot. Stuart and his family continue the farming tradition whilst expanding the non-farming diversifications.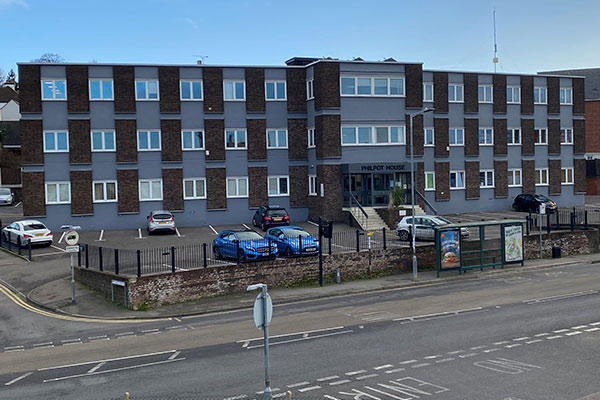 A progressive family farming business