Football pitches are available to rent and we are proud to currently have the following clubs on site, offering first class grounds and ample parking:
Rayleigh Boys – Chris Hockett: 07807 877901
Academy Soccer – Shaun Bird: 07754 002199
We have spare capacity for more football clubs.
Fishing reservoirs via club membership are also available. Please contact Malcolm Payne of Course 86 Angling on 07791 706086, or Andy Howard of Shotgate Angling on 07799 886942 for more information.
A variety of other sports are hosted by independent companies on site, such as pigeon shooting, paintballing, as well as dog walking facilities.
For further information on any of the above please contact us on 01268 762764 or 07876 443305.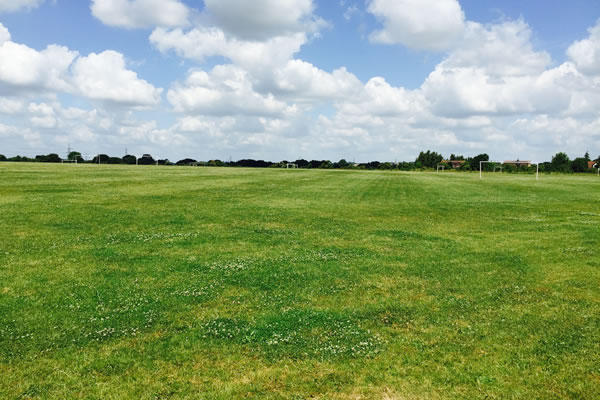 A progressive family farming business